hey guys! sorry I haven't written for ages.. I've been trying but then right at the end, my post gets deleted, and I haven't been bothered to write it all up again...
anyway, on tuesday, mum and I bought colorado hiking boots for me to wear on my geological field trips for uni!
I found a pic of them: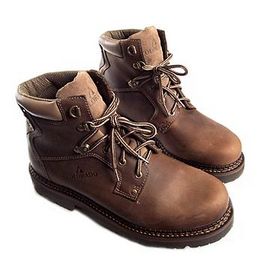 apart from that, thursday night, Jasmine, Theo, Celia and I went out to the city: Jasmine and I had dinner and coffee together, and Celia and Theo came later. I was so tired, I was just so exhausted that I think I was really quite boring company.
Tomorrow night Matt n I have a party with our uni friends which should be really good...
0 comments
0 Comments: