Phew, after a weekend without phoneage and my friends saying...
"I'll just ring your mobile, oh wait, mooha, YOU DON'T HAVE ONE! haha!"
I went phone shopping! hurrah! and this is the phone I got.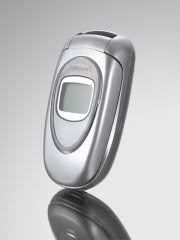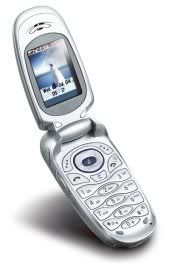 It's a samsung SGH-X460 and it's quite petite. I haven't done anything more than charge it yet, so I don't really know what it's like, but it's cute.
Anyway, so soon I'll get my replacement sim and my old number back. Until then I've got some random crazy number! anyway, apart from that, not much has happened, I worked all day friday, (11:30-7:30) saturday (9:30-4:00) and sunday (8:30-4:00) and then afterwards went out to teascapes with my girls and we chatted and ate and whatnot.
So that was this weekend! my jury duty was cancelled, so I only have to go to work this afternoon, AND I got time for phone shopping! anyway, that's it for now.
Love Rosie
0 comments
0 Comments: