I had the weirdest, longest weekend ever.
After going plate smashing on friday, saturday I went to work and was sooo tired and a little hungover.
Saturday night Sarah and I had dinner at City Extra, and met Matt at the Lowenbrau. We met all his friends and they were really nice, and had a litre of beer each.
All the guys kept smashing their glasses together till one broke. They had a live band who played all this good old music, and we danced and drank and generally had fun. Matt bought all the girls in our group a german beanie bear which was cute of him.
After I figured out I LOST MY PHONE... for the second time in 3 months I might add..
we looked around for it, didn't find it.
So we migrated downstairs to the bar and had shots of blue stuff and something else which I think was tequila and godknows what else because I wasn't buying.
Then Sarah and I went out for some fresh air and dirty danced with some kegs outside and generally behaved extremely badly... haha!
we got a taxi home, and we were sooo tired. The next day, Sarah went home after tea and offers of breakfast, and dad drove me to bondi, picking up Janna and Celia on the way.
We had coffee at bondi junction, then all of us (Marija, Janna, Celia, Me, Jasmine and Andrew) went for breakfast at Bondi beach. THEN!!! the good bit! I bought the rocky horror picture show soundtrack for $10, and then we went to Bondi Beach Markets. So much fun. I bought thai fisherman pants and found a crazy amber necklace with beads as big as my palm almost. (See below!)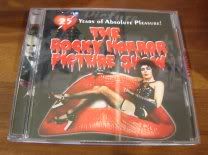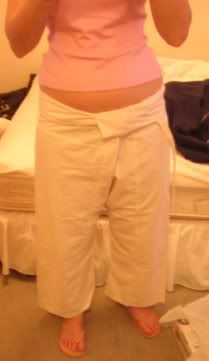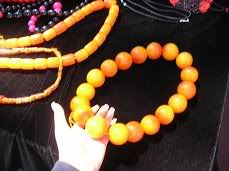 Afterwards, we went for lunch at Kelly's in Bondi Junction Westfield which had great views, and then walked home.
I had a nap and then Celia and Jasmine came over for our normal sunday night, but instead of teascapes, we stayed at my house and watched the Emperor's New Groove and Beauty and the Beast and SOME of Mickey Blue Eyes.
Haha, that was our disney fix for a couple of years. Anyway, today I bought a replacement phone. Here it is: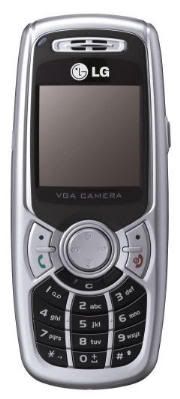 It's an LG B2100: it was cheaper than the old one, and alo has a camera. We'll see. I loved the old one, but it had rounded corners which meant it just slipped out of my hands all the time. This one is more conventional square.
Anyway, I want to get this one sergically inserted into my wrist so I WONT FUCKING LOSE IT. Duh. I'm such a fewl.
Anyway, I'm working for the rest of this week. Shound be pretty average.
Lots of Love
Rosie
Ps. Sorry this is sooo long
3 comments
3 Comments:
Nice site!
[url=http://hcixmkid.com/xhex/aaud.html]My homepage[/url] | [url=http://kmmvcewo.com/irrv/qyxw.html]Cool site[/url]
Great work!
My homepage | Please visit
Well done!
http://hcixmkid.com/xhex/aaud.html | http://ixeebqik.com/vpyf/hreo.html