Yeah, ok, I changed the layout again today... the old one was so small and hard to read... but very cute.
Today was my lingerie party! hurrah! it was actually quite a good set up. The lady, Louise, was really nice. First she talked to us, then fitted each of us.
As the hostess, I got
+ 10% of the sales money as a gift voucher
+ a $10 voucher
+ a half price garment
Plus I won a $50 voucher (I posted about it before!) so I had around $130 worth of voucherism to purchase lingerie with!
so I got a black lacy push up bra, a pretty white tshirt bra with sheer stripes. (cant see through it, it's padded) the matching underwear, and a sheer black lacy slip which is way sexy! Perfect for a dirty weekend! not that I have anyone to have one with, but hey.
The last couple of days I've been playing all these old Windows DOS games I used to have when I was really little! I found and downloaded
Commander Keen
Duke Nukem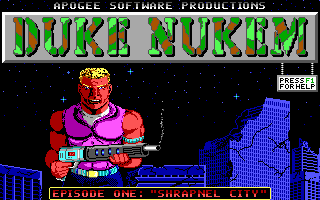 and
Cosmo's Cosmic Adventure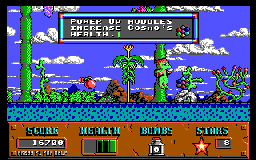 Ah the good old days. Appart from that I've been working on my essay, going with my sister to the airport (she flew out to America on tuesday!)
and... generally dreaming about our uni trip to thailand and living somewhere like Spain or France when I get older.. Oooh.. or Brazil!
Just before I finish this post, here is a list of the great movies I've watched the last couple of days!
Dirty Dancing: Havana Nights
I completely have to stop watching dancing movies where people fall in love. It makes me want to learn to dance more and more!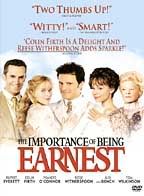 The Importance of Being Earnest
I want a guy like colin firth or rupert everet are like in this movie. Someone to make me laugh!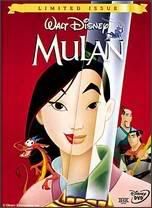 Mulan
Well, the day I find someone as hot as Shang Li... I'll be planning that dirty weekend! MOOHA!
And on that note, goodnight, so tired, my sis rang at 5:30 this morning to say she'd arrived.
Love Rosie
3 comments
3 Comments:
Great work!
[url=http://jfosaevv.com/rlmu/xrvo.html]My homepage[/url] | [url=http://zplpxknu.com/lntj/gfdz.html]Cool site[/url]
Thank you!
My homepage | Please visit
Nice site!
http://jfosaevv.com/rlmu/xrvo.html | http://hnmwqlvv.com/gcnu/uxdi.html