I took a lot of photos today! hurrah!
I woke up at a reasonable time and read in bed. I made scrambled eggs for breakfast (i'm going through a phase) and then lazed around til lunch time.
Then mum and dad asked if I wanted to go into the city with them. Tonight they're staying at the Swissotel in the city for dad's birthday, so they went in early to check in, and I came along. Here are some photos of the view from their room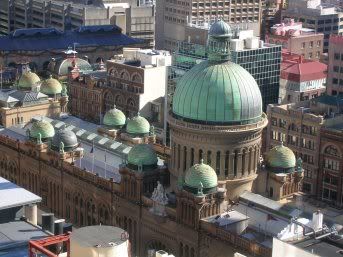 This is the Queen Victoria Building from above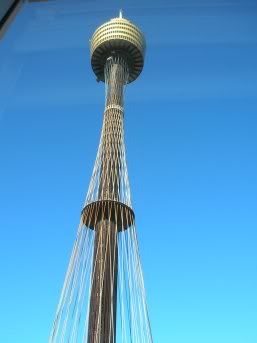 And centrepoint: still taller than their room on the 21st floor!
then we walked to the botanical gardens and sat in the sun. I took a photo of this moorhen that got really close: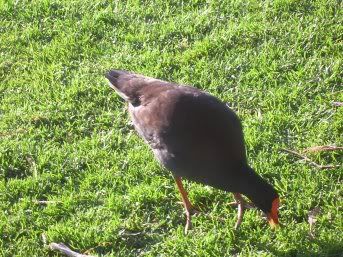 Anyway, because the 'rents are out, I made dinner for myself, and I was so proud that I timed everything right that I took a photo!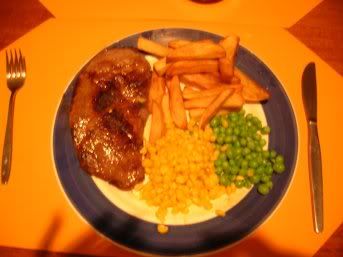 Steak, chips, corn and peas...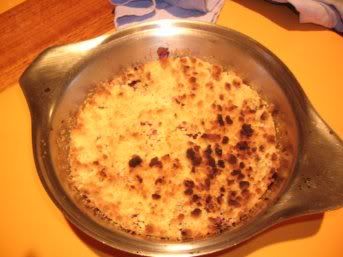 with apple and raspberry crumble for dessert! yum!
I watched Black Knight on tv and then the end of the sound of music while I did some highlighting for uni. I'm working tomorrow so night night for now.
Love
Rosie
0 comments
0 Comments: