Hey guys! today was pretty boring. On the upside, I remembered that for Thailand we have to buy a torch! so I bought this maglite one!
It's about the length and width of one of my fingers! so cute!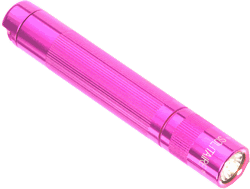 In other news, Harry Potter Premiered here today! OMG can't wait to see it: Anna, mum and I will all go together! last time dad came with us, but he fell asleep during the movie! LOL!
Anyway, I've really got to start my Thailand assignment now, so that's it for me! lots of love
Rosie
0 comments
0 Comments: