I bought a bluetooth headset for my phone! so I can ask Aaron for directions when I get lost in the car! no seriously, I bought it so I can talk to him when I'm driving :D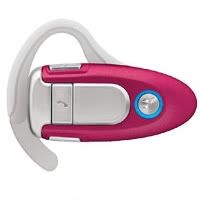 Cool!
I like talking in phoenetics! haha I've been doing it all night!
ok ok I'm going back to the bajillio essays. Stop looking at me like that!
Lima-Oscar-Victor-Echo Alpha-Lima-Whiskey-Alpha-Yankee-Sierra,
Rosie over (hee hee)
Labels: aaron, shopping, technology
0 comments
0 Comments: